Shop From Anywhere!
We shop and deliver to your doorsteps with the best rates in Egypt!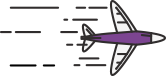 All your favorite brands
are one click away!
Don't miss new collections from your favorite shops anymore.

Choose from the biggest selection of products, from over 30 brands, and we'll take care of the rest.
How It Works
Simple, fast and convenient

Your product

Add Products
Browse the websites of your favorite brands, pick your products, copy their URL and paste them on Hatolna.com through "New request"

Get Quotation
One of our agents will do the math and send you an accurate quotation

Pay
Pay at your convenience via 6 different payment options. Pick your favorite! We guarantee the best rates in Egypt

Receive
Sit down and relax while we process your order and bring it to your doorsteps
Estimate your cart using Hatolna.com calculator
Our calculator lets you estimate the total cost of your cart before placing your order.
HATOLNA CALCULATOR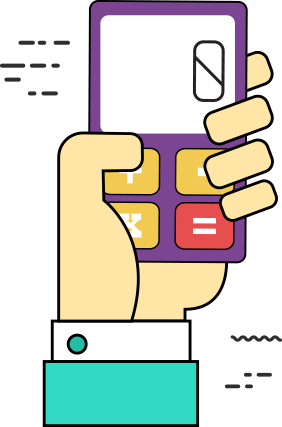 Subscribe to our newsletter
What do you want to do?
Request A Review

We will review your links and send you a quotation on your email address
Checkout & Pay Now

complete your order now* and pay our estimated cost for your links
*Important notes:
- An extra charge may be applied on the order once it is arrived to our Egypt office based on the shipping weight.
- Domestic shipping note will be added here in this section.
- Each 0.25 kg = $5
Hatolna Calculator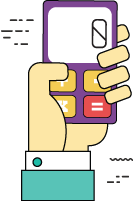 The first 0.25 = $5. For every 0.25 = $5
Hatolna Calculator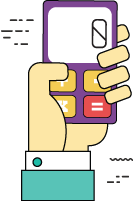 *
*
* USD
USD
USD
USD
USD
USD
USD
USD
USD
USD
USD
EGP
The first 0.25 = $5. For every 0.25 = $5